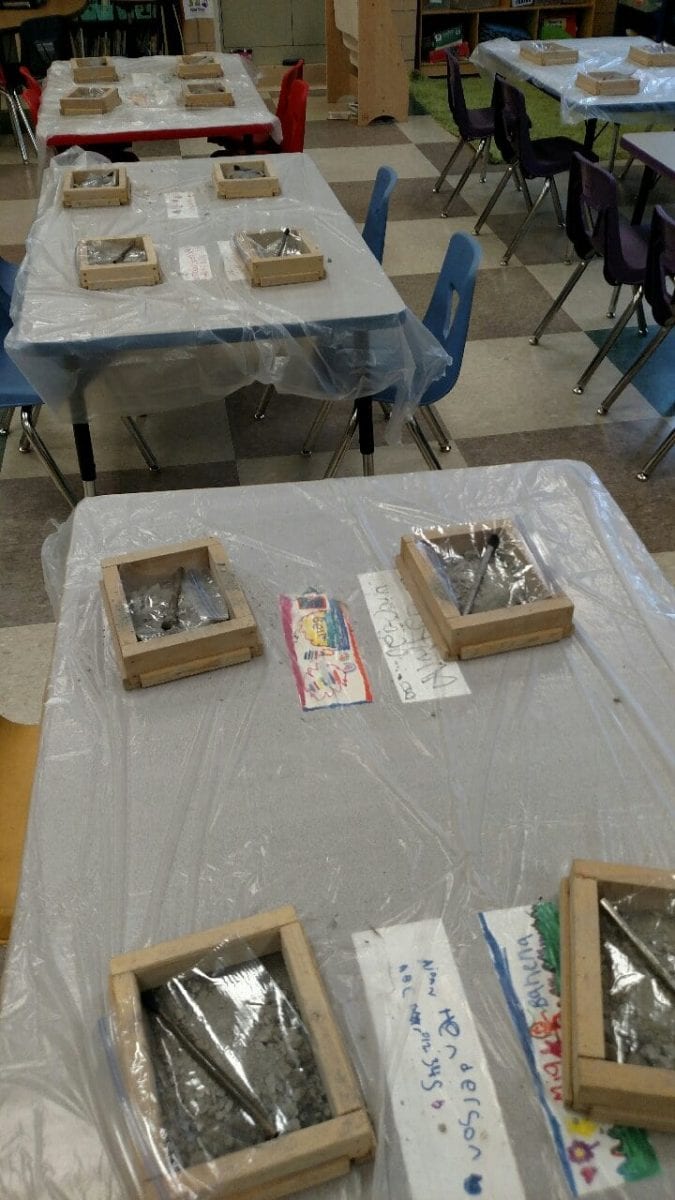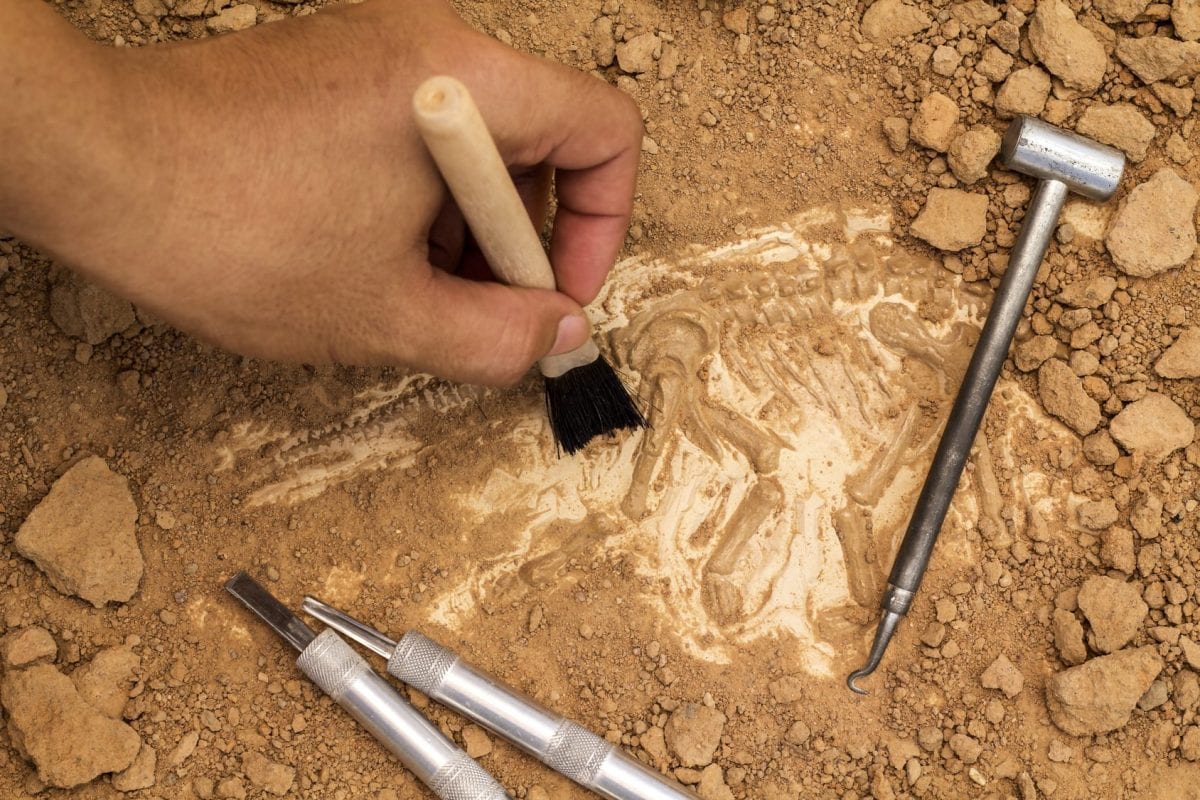 Mini Dig In Your School.
Turn your school into a mini fossil dig and let your students see, learn, feel touch and keep the fossils they dig.
A hands-on learning experience second only to actually being in the field and digging fossils like a real paleontologist. 
PaleoJoe turns a classroom into a mini fossil dig, complete with actual FOSSIL RICH sediment from Alpena, Michigan. The students will learn dig site etiquette, using proper tools, the excavation process and they will KEEP THE FOSSILS THEY FIND.
Additional information will be given to the teachers so they may continue the experience long after PaleoJoe leaves the school. 
The program can be adjusted for all grade levels. One grade level can be targeted or the whole school can participate. The program can be modified for the whole school over a two day period. 
An assembly program will be provided for the entire school and then each grade can visit the mini dig in turn for more instruction and digging their own fossils.
Call for details and pricing information.